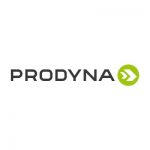 Call Center
I truly appreciate how available Link's team is to answer any of my questions and their prompt responses to any daily issue they see. I could not have chosen a better company to help my business successfully establish and operate in Greece.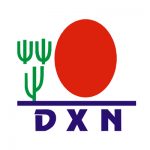 Food Supplements
We have been cooperating with Link for 8 years. They are extremely professional, detail-oriented, and the staff always calculates the best way to benefit and protect the company. They provide the highest quality customer service; answering questions and returning calls in a timely manner. I highly recommend Link team for all tax, accounting and consulting needs.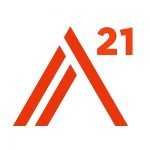 Nonprofit Organization Against Human Trafficking
We can only recommend a cooperation with Mr. Ekatos and his team, the main advantages are excellent communication, implementation and quality work done.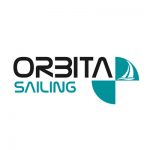 Yachting Rental Services
After several years of working with Link, I can surely say that Mr. Ekatos and his team are extremely proactive and professional. They look after all my accounting and tax requirements and responsiveness so that I can concentrate on building my business. With tax increases and further fiscal complexity on the horizon it's even more important to get the right taxation advice at the right time for future planning. With Links' very personal and individual focus it is well positioned to provide the most relevant and viable up to date information and guidance.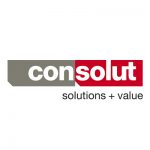 Consultancy Services for SAP & DCW Projects
The company's best features are personalized service, English speaking specialized staff and quick response to daily needs. They implemented our set up in Greece in a precise, timely and cost-effective manner. I strongly recommend Link.