14/03/2019
Posted by:

Translator Link

Category:

Φοροτεχνικές Υπηρεσίες για Επιχειρήσεις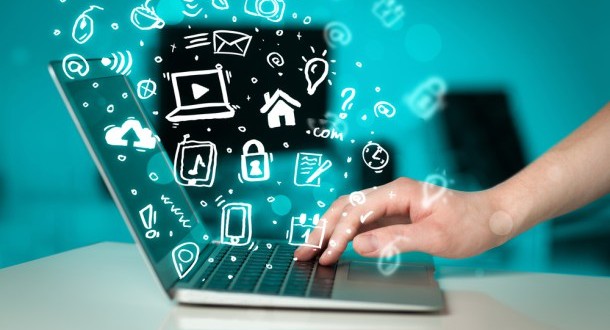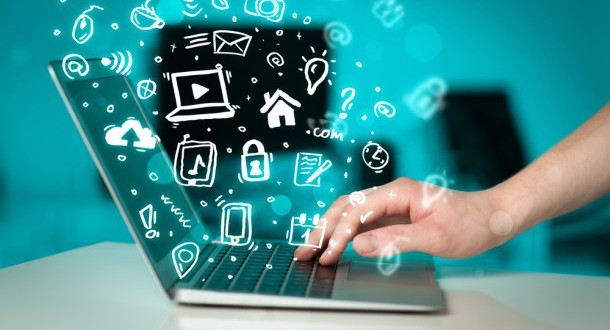 The online platform is now available for the founding of limited liability companies.
In the near future, the realization of the One Stop Shop Service for setting up a new company (e-ΥΜΣ) will be completed when the service will be available for the founding of public limited companies, too.
The number of the established companies through the online platform is increasing rapidly due to the reduction of the costs and the time to start a business.
It is reminded that the founding of a company is completed electronically and the physical presence in any public service and the submission of documents are not required. Upon completion of the process, the company acquires a GEMI number and a VAT number and the digitally signed copies of the corporate agreement and the company's announcement notice are sent to the founders.