13/02/2019
Posted by:

Translator Link

Categories:

Accounting Services, Φοροτεχνικές Υπηρεσίες για Επιχειρήσεις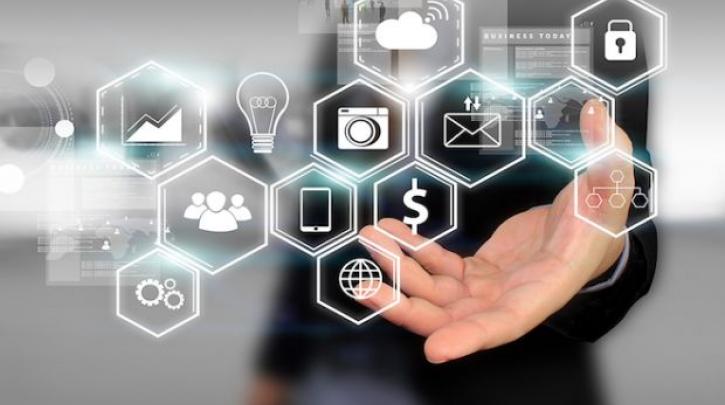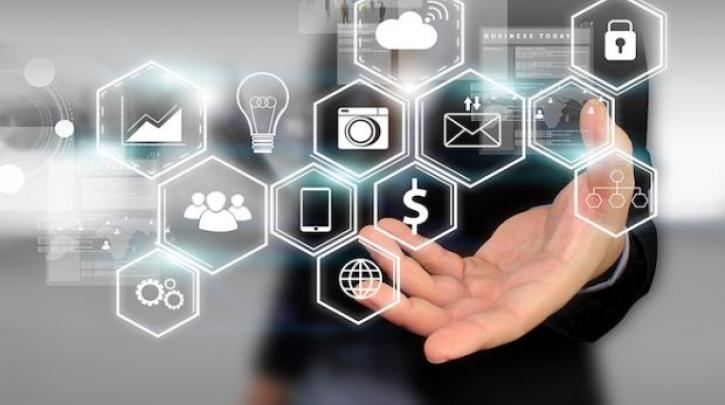 The online platform is available for the founding of one-person companies, general commercial partnership and limited commercial partnership companies. It is expected that by end of 2019, the service will also extend to other legal forms of companies (public limited companies and limited liability companies).
The One Stop Shop Service offers the possibility to reduce significantly the costs and the time to start a business and complete the establishment in less than 15 minutes if the entrepreneur has all required data and documents at hand.
The new service will be free of charge for the first year of operation and then the cost will reach 30 % of the cost of setting up a company in the traditional way.